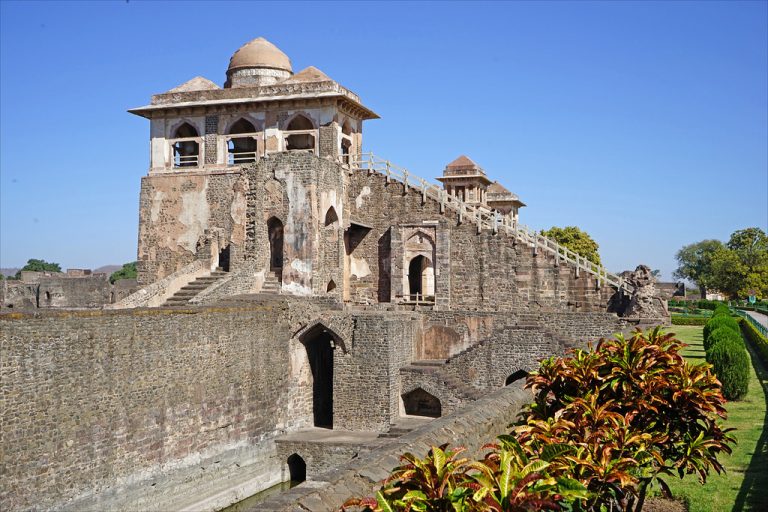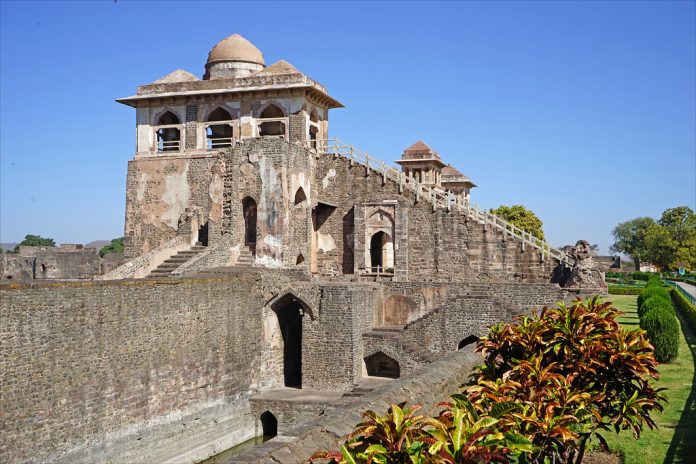 Human beings love to have some form of excitement or the other in their lives. Haunted and spooky things always bring a mystery to them. The Indian folktales of all regions have a variety of haunted stories in them. So, the people of India find haunted things and places quite quickly in their vicinity. Indore is a busy city in the Indian state of Madhya Pradesh. Apart from its permanent population, several people visit it for industrial purposes. The big cities often have several stories attached to them. Let us find out more about some of the haunted places in Indore.
Haunted Places in Indore
1. Lal Bagh Palace

:
Big and powerful buildings often house influential families. They usually have stories that are out of ordinary and critical. The Lal Bagh Palace is a notable historical point at Indore. Tourists do visit the site as it was the property of the Holkar Dynasty. The creator got the inspiration from the Buckingham Palace of London. Visitors see huge lawns that have beautiful flowers. But there is more to this place. The tales say that the unsatisfied souls of several members of the Holkar family haunt the palace. Tourists may hear unusual sounds or see mysterious incidents. The nights are the most unbearable times, and the guards often have a hard time at the palace. So, people who like to see spooky historical buildings will love this haunted place in indore.
Location: Nai Duniya, Revenue Colony, Indira Nagar, Indore
2. The Empty Building at M. G. Road
Empty establishments often invoke our curiosity. There is an empty building at the M. G. Road in Indore, and the haunting makes it infamous. If someone asks the locals, they will get to hear the different tales. People did live in the house for the time being, but they soon vacated it due to paranormal activities. The tale goes that a woman committed suicide in the house. Her spirit still stays in the house, and people often hear horrendous wailing and cries. They never get the power to take a halt at the place, especially during new moon nights. With such tales, this building has to be one of the most notable haunted spots of Indore.

Location: M.G. Road Indore
3. Kazi ki Chawl
Chawls are the places where several families live under the same roof. So, they often share experiences and stories with each other. Kazi ki Chawl is a haunted spot in Indore that received a lot of attention. Several children committed suicide by burning themselves, and they didn't have any reason. This isn't just a coincidental thing as it did occur several times. The latest one happened in 2015, and the girl told that two girls compelled her to do the act. This is a tension for the parents as well as the locals. They say that they often hear strange noises from the chawl which may come from the unsatisfied souls. People who want to investigate the mystery should definitely visit the gut-wrenching chawl but at their own risk.
4. Gamle Wali Puliya:
Women reoccur in the haunted stories of India. Gamle Wali Puliya is a bridge near IPS school on the AB Road. People often talk about a white saree clad lady who roams on the road. No one has an origin story nor any compact details. But they think that this paranormal incident does bring in a lot of accidents.
Some say that the lady suddenly appears in front of a moving car and distracts the driver. So, while someone crosses the road, they should remain careful or should avoid it completely. Adventurous people may visit the bridge during a dark night to experience any paranormal activity that might occur.
Location: IPS school on the AB Road
5. Footi Kothi: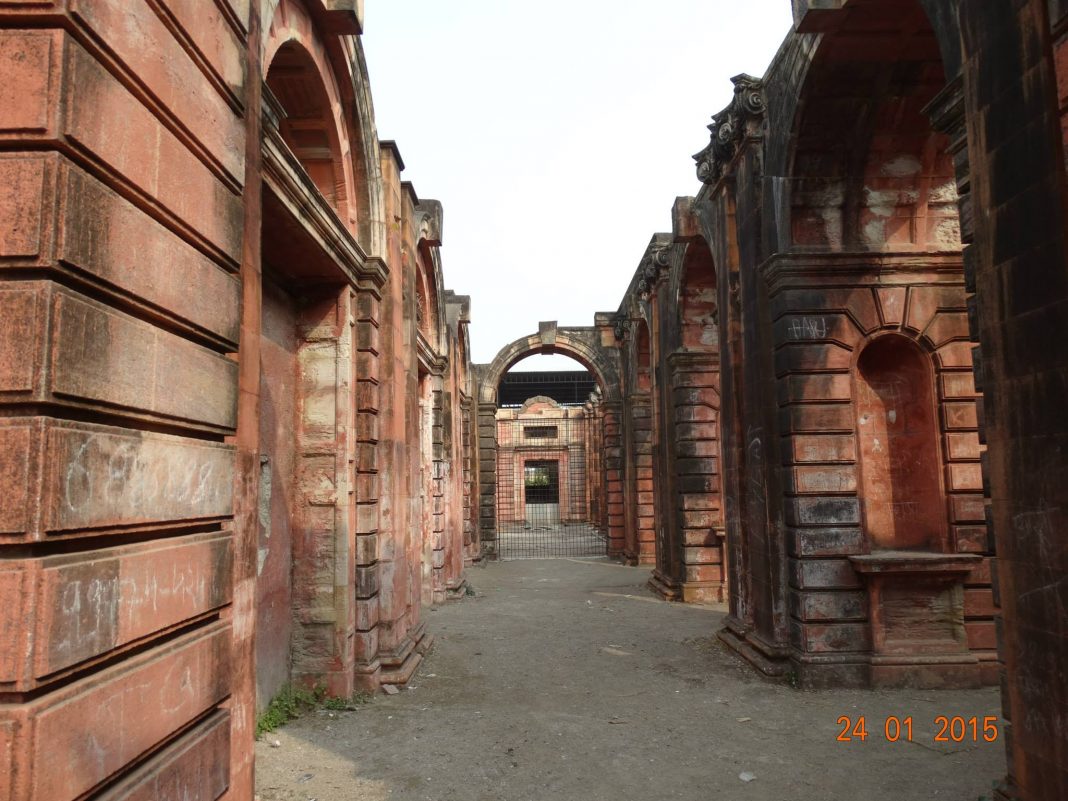 As we already said, the palace often hides mysteries in them. Locals of Indore do believe Footi Kothi as a haunted place. The magnificent building wasn't finished, and it remains in ruins. The building neither has a roof nor any doors. When you are at the site, you will definitely feel the mysterious air. Maharaja Holkar himself couldn't finish the construction. People often treat it as a picnic spot, but they should remain wary at night. The place may change its color at any time. Locals talk about the abruptness of work along with the nature of Maharaja Holkar. The isolated palace is a great place for a haunted night out.
Location: Phooti Kothi, Sudama Nagar, main road, Indore 452009, Madhya Pradesh
6. Sukh Niwas Palace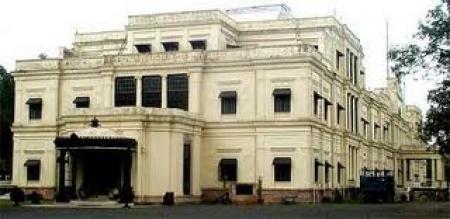 Another grand palace of Indore which is still opened and accessible by the common people as a place to hang out is claimed to be haunted is Sukh Niwas Palace. The grand history and the architecture still standing and appealing all its visitors, but the belief that it is being haunted is still in the air, but the reason is not known.
Location: Sukh Niwas Palace Sukh Niwas Road, Indore 452009, India
Haunted Places Near Indore
Apart from the above Horrifying places that are present in the city of Indore, Heres another place that is located 2 hours away/80kms away from Indore, where people often also go on a day trip as its a famous picnic spot as well apart from being a haunted place.
7. Jahaz Mahal Mandav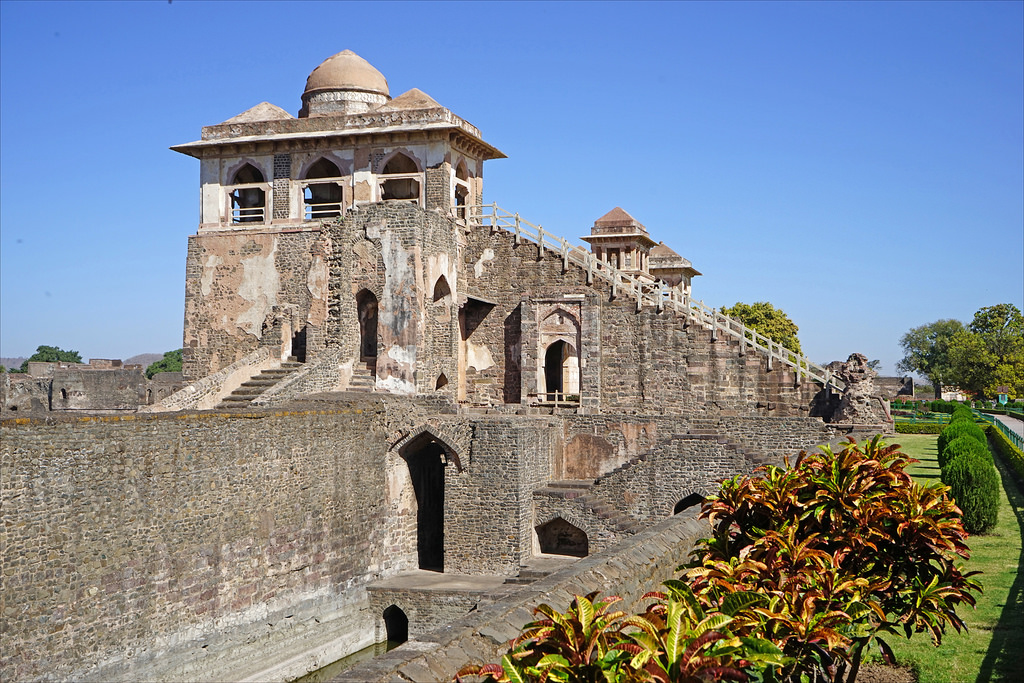 This place is actually located a few kilometres from Indore and is believed to be one of the haunted places in Madhya Pradesh. Though the fort claimed its fame for its beautiful architecture and grand palaces, Jahaz Mahal also has a part living in the dark past. Jahaz Mahal is a symbol of a failed love of Rani Roopmati and Bazz Bahadur. Local often claim that the love story is still living in the glorious walls of the fort.
Location: Jahaj Mahal Internal Rd, Mandav, Madhya Pradesh 454010
So, here are some of the haunted places of Indore. There aren't many, but visiting these will send shivers down your spine. Do not forget to remain precautious and prepared when going on paranormal tours. Do not get extremely involved in the ordeal as it may hinder one's normal life. Paranormal activity is quite subjective, so do not expect miraculous things when you got to explore. But we may assure you that you will come back with amazing stories.
If you enjoyed reading this, then you may also like these: