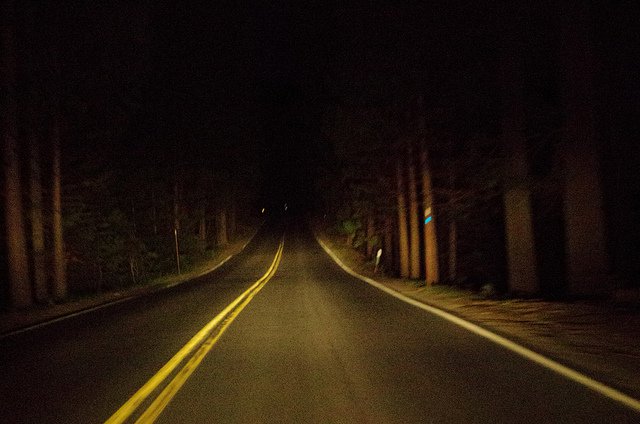 Ahmedabad is one of the most visited cities situated in the Indian state of Gujarat. Several people visit it daily due to its importance as a business hub and a growing tourist destination. However, both the locals and the outsiders may miss out on the mysterious and haunted places in Ahmedabad.
India as a country always had their mythologies and folktales. So, it is evident that they will certainly have a knack towards the haunted and the supernatural. The big cities often contain gruesome haunted places that have a story to tell. Here we will talk about some of the creepy and scary places in Ahmedabad.
Haunted Places In Ahmedabad
Gujarat Technological University
Educational institutions are never something that we may link to haunting. But this isn't the first time for a university to have the feature. The GTU is a famous educational institution in Ahmedabad. Both the students and faculty state that they see strange things occurring on the campus. From the past few years, the increasing instances seem quite serious. Even a person felt the presence of a woman when alone in the lift of the university. He turned mentally ill after that instance. People do stay wary of these things when they are on campus. So, anyone who finds it interesting may definitely check out this haunted campus.
Location:  Near Visat Three Roads, Visat, Sarkhej – Gandhinagar Hwy, Chandkheda, Ahmedabad, Gujarat 382424
Signature Farm
Have you been looking for a picnic spot near Ahmedabad? Signature Farm is a beautiful but spooky place in the city. But the tarnished name of the place doesn't let people visit it anymore. Broken statues lay scattered all over the place, and it looks quite creepy. The place isn't well lit, and you wouldn't even get cell towers in the area. People have often complained of noises of a woman coming from the building. Paranormal hunters love the place because of the location. Even the sounds of horses come from the place. People believe that something very cruel happened at this place which may have trapped many souls.
Location: Prarthana Upvan Rd, Ghuma, Ahmedabad, Gujarat 380058
Haunted Mansion in Sola Road
We build homes to stay peacefully with our family. But what if the dream house becomes a haunted mansion? There is a house in Akash Ganga, situated on Sola Road, Nanapura. Locals say that 3 years back, a man purchased the house and spent a lot of money on remodelling. As soon as he moved in with his family, it turned into a spooky ride. They often heard weird noises, especially of crying women. When he asked his neighbour about the noises, they seemed puzzled about the instances. He quickly moved because of the frustration from the flat. Other people who have accessed the flat experienced the same thing. It now lies empty because of the creepy stories.
Chandkheda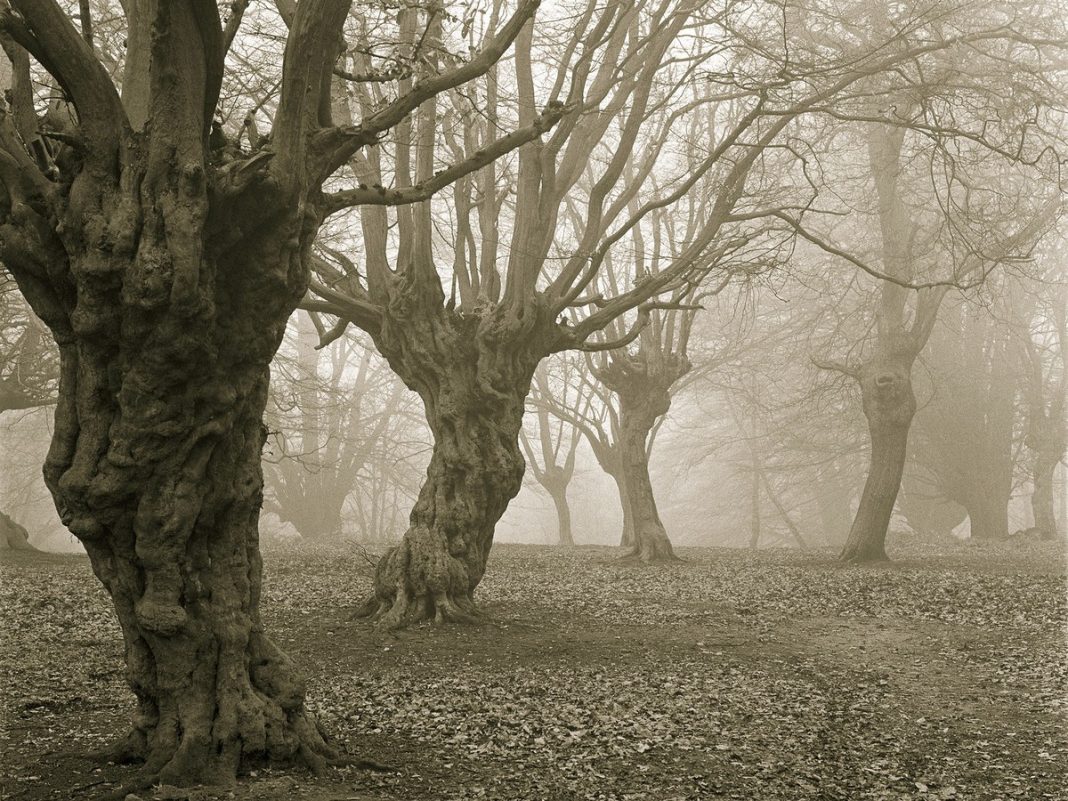 Have you ever found a place that is too intense for you? Often we pass through places that don't feel right. Chandkheda is a place that often gives people tremors and is one of the most haunted places in Ahmedabad. An old tree stands in the area which looks quite creepy, and locals say that a ghost lives on it. The road remains busy throughout the day. At night, the shadow of the tree takes its own personality and will give you shivers when you pass it. Tales say that people who go under the tree will get possessed and become a different entity. We will always recommend staying clear of such scary places.
Location: Northwest of Ahmedabad.
Arham Bungalow
Resting on the peaceful and lonely lane, and a little away from the main city of Ahmadabad, Arham Bungalow was previously known as Arham Farms. Raju Jirawala, a political figure owns the property. The irony of the Bungalow is its name and the ambience, which is completely contrasted to it. Arham is a name that has its roots in Jainism. It refers to divinity and peace, but it has a past related to blood and murder. The previous family living in this bungalow was brutally murdered. It is said that the souls still live here, making it hard for anyone taking shelter in the bungalow. The surrounding area of lush greenery and huge trees add to the spooky factor.
Location: Thaltej Rd, Railway Crossing, Thaltej, Ahmedabad, Gujarat 380059
Haunted places near Ahmedabad
Apart from the main city of Ahmadabad, there are many nearby places located a few miles from the city which are haunted as well. You can visit these places if your soul seeks more haunted calamities.
Bagodara, Ahmedabad-Rajkot Road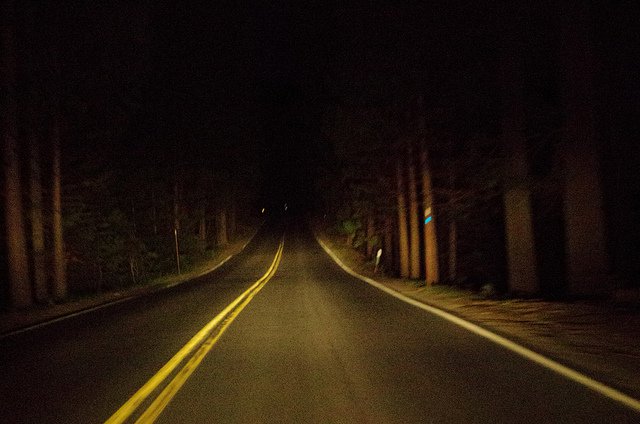 Often people travel via the National Highway 47 to reach Rajkot from Ahmedabad. They either hire a cab or take their own car. Bagodara is a small village situated by this highway. When you pass it during the late night, you will feel shivers down your back. Several accidents took place at the place which may be a reason for the spookiness. But drivers often say that they hear creepy sounds when they pass the place. Some even say that they saw mysterious women and beggars roaming the place. We recommend you to stay alert at this place if you cross it at night. Distraction may often lead to accidents, and you would never want that.
Location: Highway 47.
Lothal
The importance of this place lies in the fact of being a city of the Harappan Civilization. It falls inside the Ahmedabad district so one may definitely visit it. The place will give you chills when you think about its history and devastation. The different taste gives you an insight into the lives of our predecessors who lived in this country. The name Lothal stands for 'mount of the dead'.
Location: Saragwala, Gujarat 382230.
So, here are some of the haunted places in and around Ahmedabad. You may arrange a paranormal tour with your friends where you discover and explore these places. But one should always stay in their limits and never play games with unknown forces. Be careful when you visit these places.