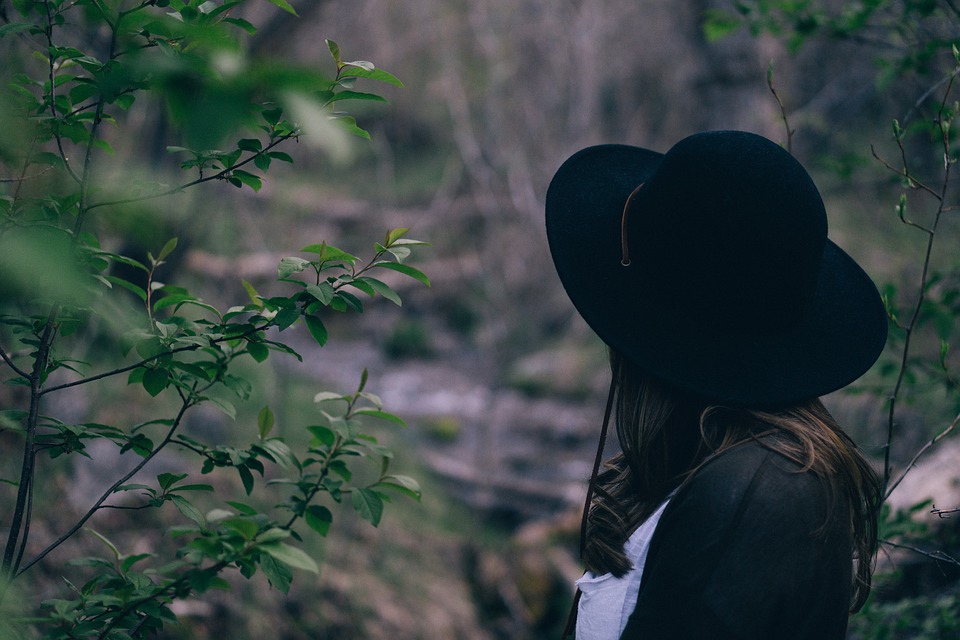 When people talk about the concept of solo travel India, it comes to a great surprise. For a couple of reasons, India is not considered a worthy solo touring destination. However, it becomes worse for women who wish to travel solo in India and want to explore off-the-wall. To the contrary, the solo travel experience that India offers is second to none. It should also be one of the must do things in your pre-marriage check list. The Indian hospitality is known worldwide, and every female traveller should experience it once and choose adventurous journey ahead.
Here are a couple of places you can start your journey with solo travel in India. 
1.Spiti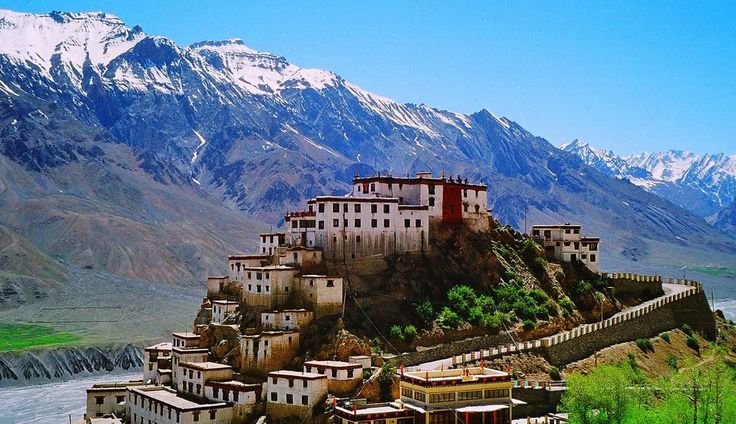 One of th best places to visit alone in India, Scenic panoramic views of the Himalayas and hospitable locals is something that as a solo female traveller, you must experience. Locals are the best part of solo travelling in Spiti who have stay-homes where you can stay for a couple of nights while cooking and dining under the same roof.
2.Coorg:
Where else can you find the aromatic coffee and the spice gardens in the tranquillity of The Western Ghats but Coorg? Located a few kilometres away from Bangalore, Coorg's atmosphere makes it a worthy destination for places to visit alone in India for solo female travellers. The region has a surprise for everyone; you can trek on some of the most beautiful trails, spend some time at Tibetan Monasteries or just relax around one of the hidden waterfalls.
3.Rishikesh, the ultimate solo travel India destination:
Rishikesh has been a favourite destination for female travellers since 70s. Every year, some tourists visit Rishikesh to spend some time away from the hustle and bustle of the cities. Most of the travellers visit this place with a sole wish to enjoy the peace and the soulful environment. It is also famous for the festival of colors, holi. Read the full Guide to Holi here. :). 
They spend their time rejuvenating themselves and recharge their spirits before getting busy with their city life again.
4.Varkala:
Varkala is the idyllic beach located in Kerala. This small beach town is visited by some backpackers from all across the country to spend some time in the abode of nature. Varkala has unique gifts for every tourist. The pristine views of sunrise and sunset, cool and calm oceans and a chance to visit travellers from every corner of the world is an experience you just cannot miss.
5.Jodhpur:
The charm of Rajasthani heritage melts in a pot and presents itself as Jodhpur. Rajasthan the land of kings, is one of the most popular tourist destinations of India.The city of delicious snacks and famous Mehrangarh Fort makes Jodhpur a destination worth visiting. But what makes this city an ideal destination for solo female travellers is the cordiality of locals. They ensure that anyone who visit their city gets painted in the colours of the blue city.
India offers a lot to the explorers and the travellers. For the women who are reading this, there is not much to worry about. Be vigilant, grab your backpack and get up to go. Trust me, everywhere you go; there will be something that will surprise you. From majestic mountains to white deserts and the raging oceans, one life is simply not enough to explore India.