Marriage is not just a one-time event but comes with great responsibilities and duties to perform for the life-time. So one should not waste the time just before this mega event of your life. Live your days fully and enjoy your life. Delight in the care-free moments while you are yet free from the burden of tiresome and extensive errands. How? I have arranged a set of few tips for you.
Night out with friends: 
Marriage demands a responsible attitude and expects you to be well aware of your sense of duty. So you should definitely have a care-free night out before you enter into the pool of obligations. What can be better than a night out with your best friends. You may hang out at your friends place and have a pillow fight or gossip in one of your favorite street restaurants until you feel a morning breeze.
Full day to tease your siblings:
You must have a lot of secrets and memories with your siblings. Afterall, they know you the best and were your first ever best friends of life. So before you leave, recreate your memories. You won't get these days again. Try the pranks you used to do in your childhood. Be a naughty kid again.
Out for a movie: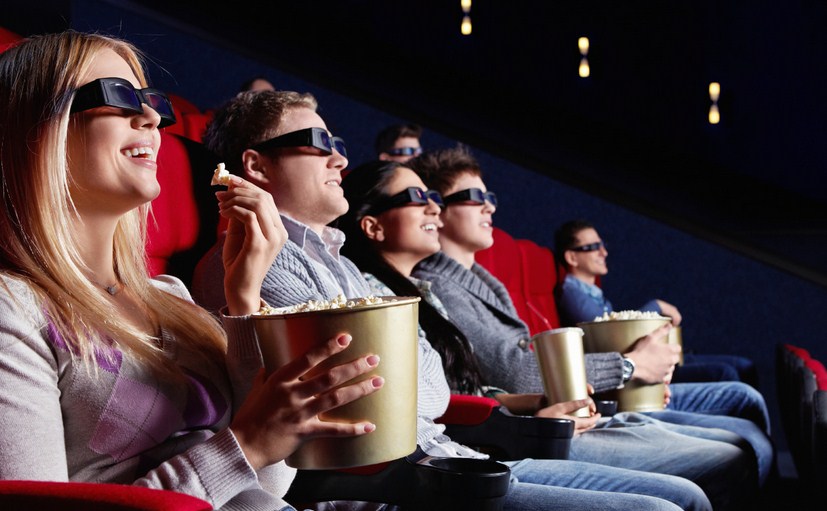 You must have watched loads of movies and TV series together with your friends and family. And you are definitely going to miss those happy moments. So watch a movie with your family. Which movie? Doesn't matter. Just go and watch!
Mom's the best: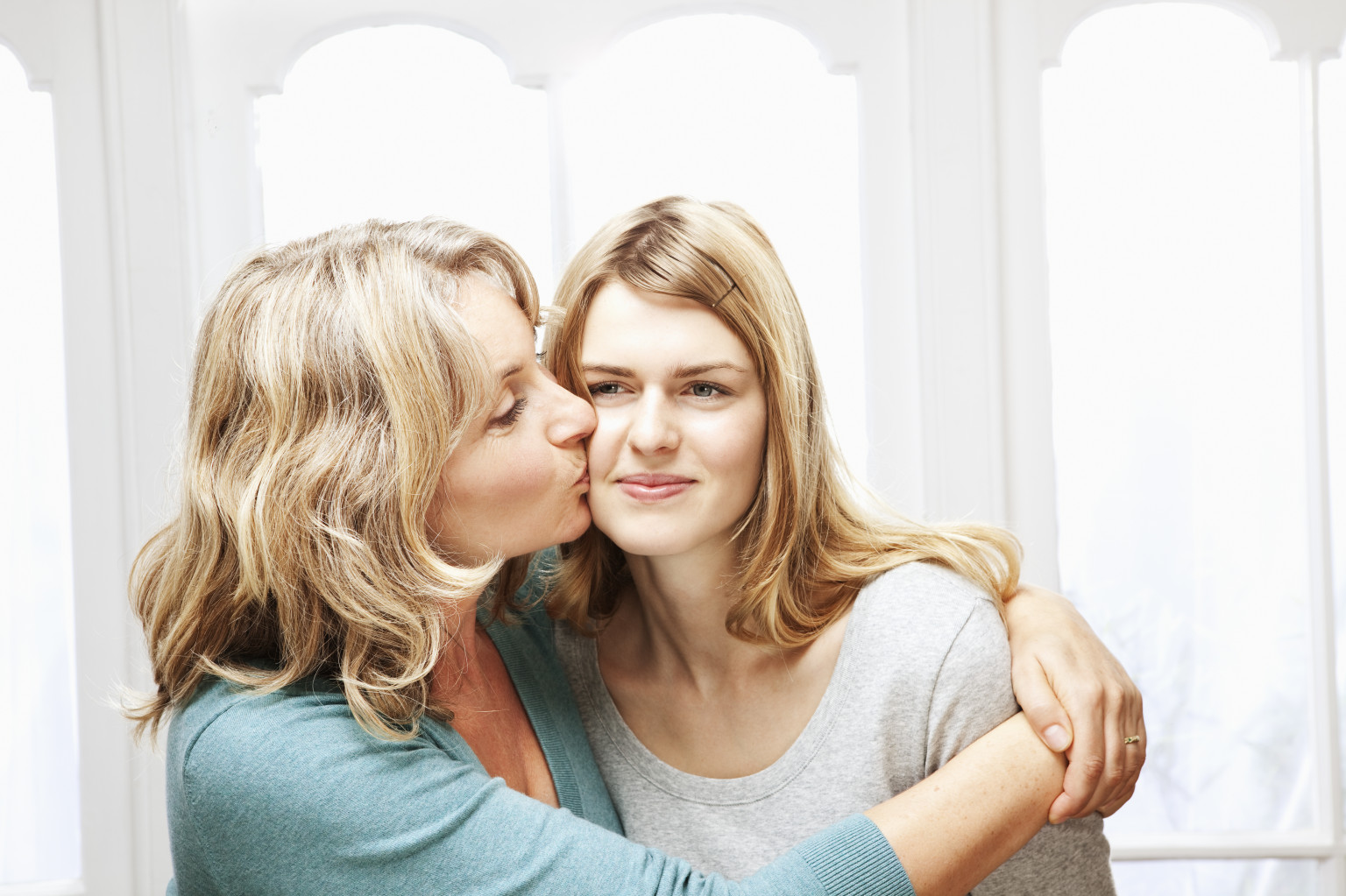 You used to go out for shopping with her. Both of you irritated your father together. She was the one to be there for you when you were stuck. Spend a day with your mom. You can help her in the kitchen or you both can go out and have fun or you can just sit and chat for hours. Tell her about things you used to hide from her as a teen.  Open your chatter box!
Visit your memorial places: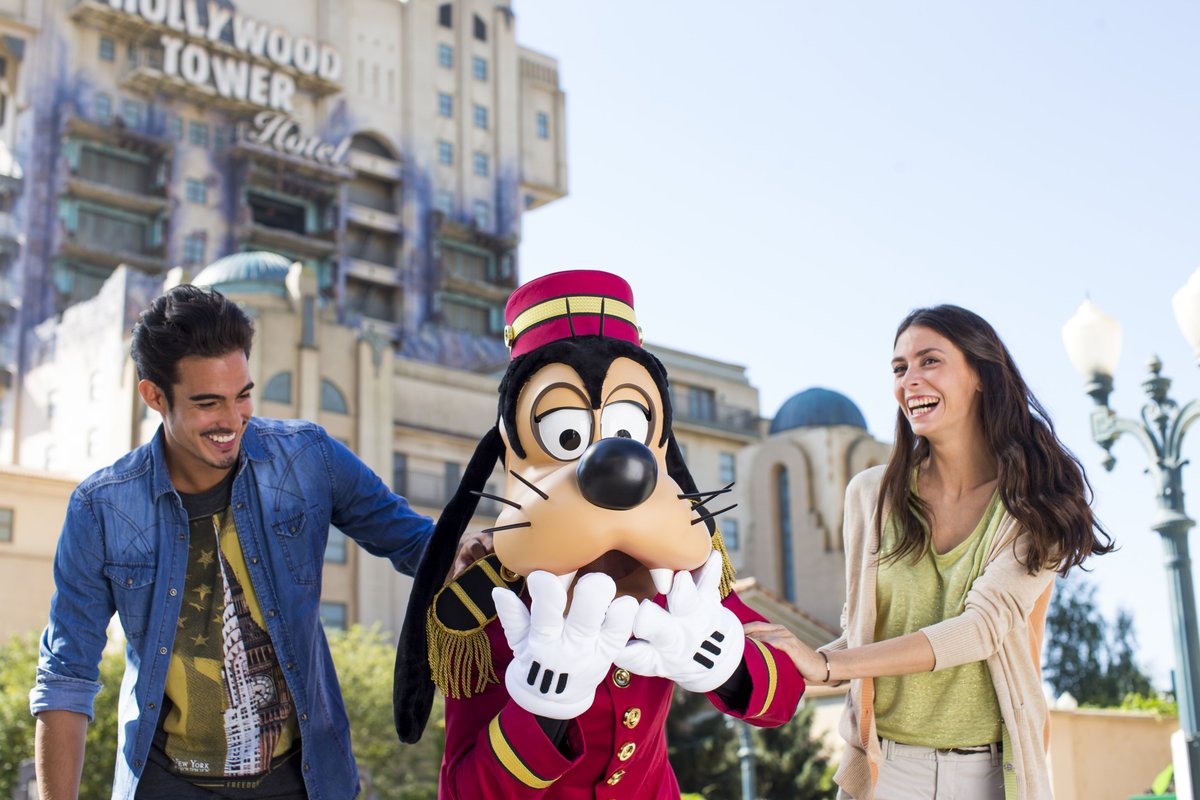 Either in school or college, you and your friends must have hideouts or places where you liked to hangout; like your favorite restaurant or the ground behind the hostel or your school canteen. Visit all those places for the last time as you may not get a chance to re-create those memories again.
A solo trip:
Soon you will be going out with your new family. Even if you want to, you won't be travelling alone then. So you definitely need to go for a solo trip before you get married. Live alone in hotel or make new travel buddies. Have fun!
Photo shoot:
Every hangout calls for the photos. You may have many with your gang. But you need to go for a photo shoot. Click loads and loads of pictures with your very own gang once again. Do it again!
It doesn't mean that the happy and joyous days are over once you get married. But you need to complete this pre-marriage celebration so as you may enter your new life without any regret or un-attended wish.