We won't forget the setup Ram Gopal Verma had created for "Darna Mana Hai". The dark forest and people go missing. Now, what if we say we have a similar place in Delhi (Malcha Mahal). Curious, are you? And to add to its spookiness is a Mahal, which was a hunting lodge in the days of Kings and Emperors. A perfect set for mishappenings?
Many people have come out of the forest, scared or have not come out at all. Yes, you heard that right. There have been many journalists who went missing.
The Malcha Mahal Mystery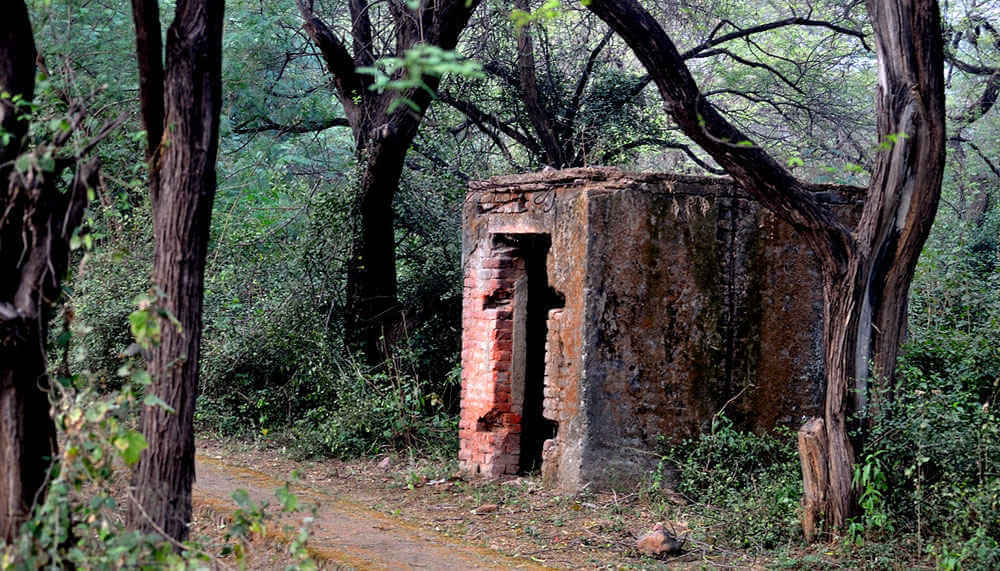 The story dates back to the time of India's freedom when the Malcha Mahal had lost all its glory. Begum Wilayat Mahal found a unique way to protest. She along with her two children and a dog confined herself to the VIP lounge. That's when the Government decided to give them the Malcha Mahal back. But sadly, by that time the Malcha Mahal didn't provide all the luxuries that it used to. Who possibly can live without water, electricity, and bats all around? The family had also cut themselves off from the outer world. This type of living condition would definitely have a negative effect on anyone. And probably that is the reason why Wilayat Mahal decided to take an extreme step of committing suicide. Interesting is the rumor that gave effect to it by drinking crushed diamonds. Definitely, a royal way to end one's life!
Also Read: Most Haunted Places In Delhi
The children couldn't bury her body and lived her for 10 days. People had a belief that the Mahal had hidden treasures and hence, attacked it and even dug the Begum's grave. Her children then burned their mother's body.
What now?
Apparently, the entrance is guarded by two dogs and a revolver which was permitted to the remaining royals.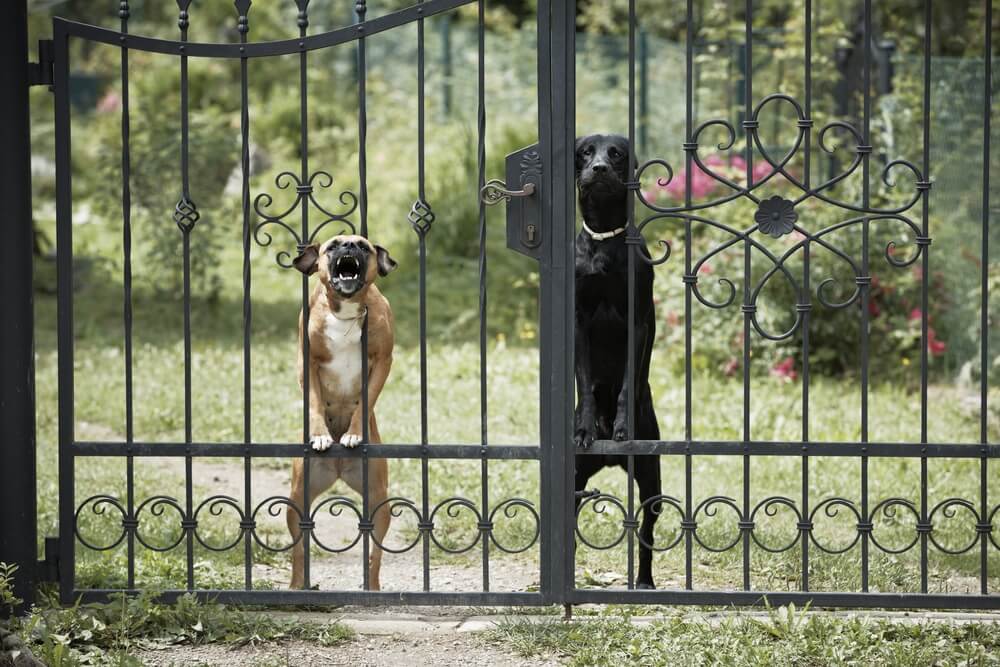 The unfortunate death of the Begum gives way to the mystery around the place.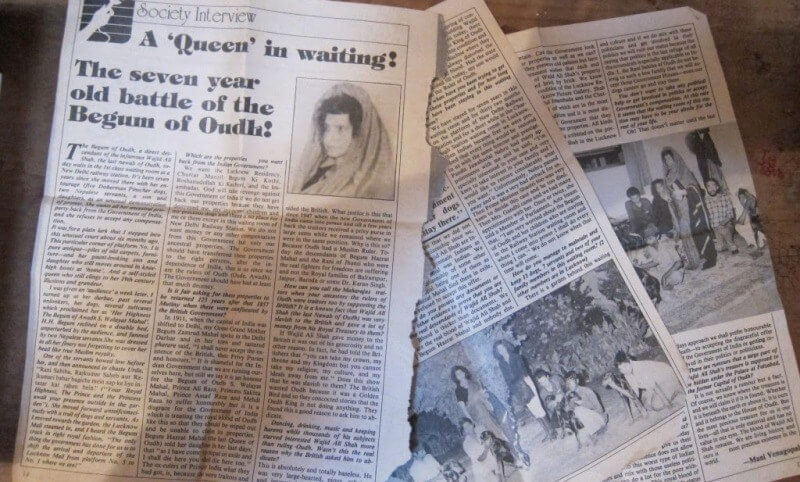 The place carries a board saying intruders shall be gunned down.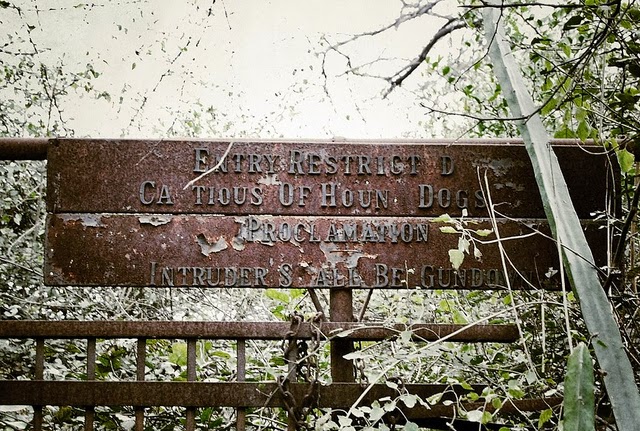 Also Read: Most Haunted Places In India
So if you were planning to explore the place for a thrill, you need to think again!