Introduction and ambience:  Located at IBIS STYLE GOA,  The décor is absolutely beautiful. The orange goes well with the white walls, which makes the ambience pleasant.
Service: The staff is friendly and helpful. They greet you with smiling faces, which makes you feel comfortable. The manager is a nice person and you can approach him in case you have a problem.
Food: The buffet served has variety. The cuisines are North Indian, South Indian, Italian, Continental and Chinese. There is a blance between the spicy and non spicy food items. The chicken starters are delicious.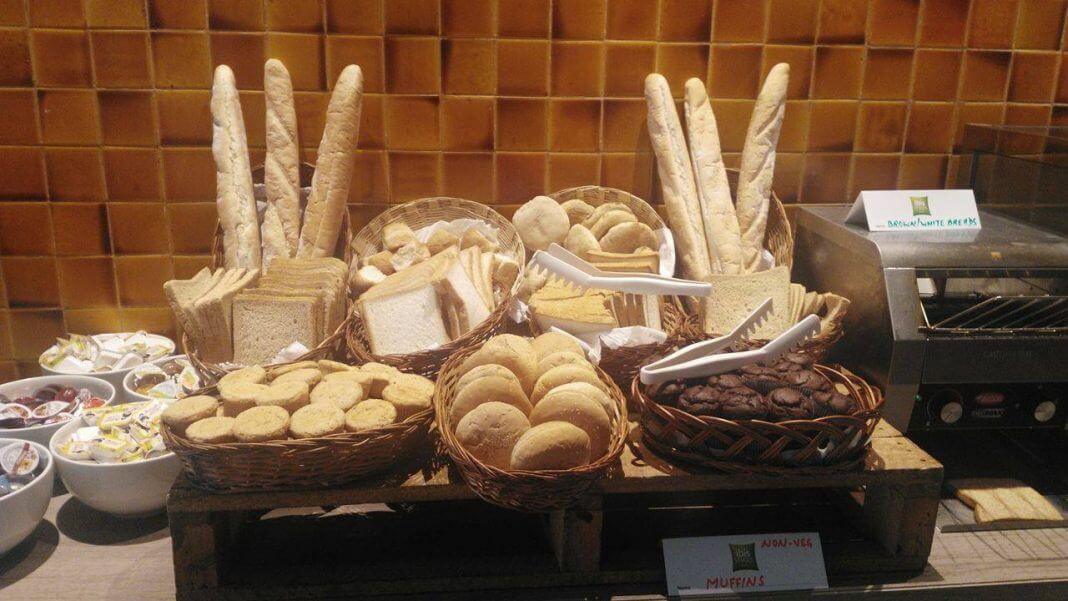 Vegetarians will look forward to the tandoori paneer which is mouth watering. The ice creams and brownies can be called the best part of the buffet. Yes, the desserts are always sweet!
Panda's recommendation: Visiting the place on festive days may seem like a cumbersome affair, with lot many people around. The chaat counter is a must try, the taste won't fail to create and explosion in your mouth. Dark chocolate mousse is for all the chocolate lovers. You would hate to miss the breakfast buffet if you are staying at Ibis.
Value for money: The approximate money you will spend for two people would be Rs 1500. And it's definitely worth the money spent.
Happiness meter: Happy, happy. Overall rating for the service and food would be 4 on 5. Been there? Would you like to visit the place again? Share with us your experience.