Little Buddha Café is one of the many located around Lakshman Jhoola area. The reason what makes it special is its tranquil atmosphere. This small and cozy café provides the best views of Ganga River. Despite the limited seating space, there is hardly a time you'll see this place empty.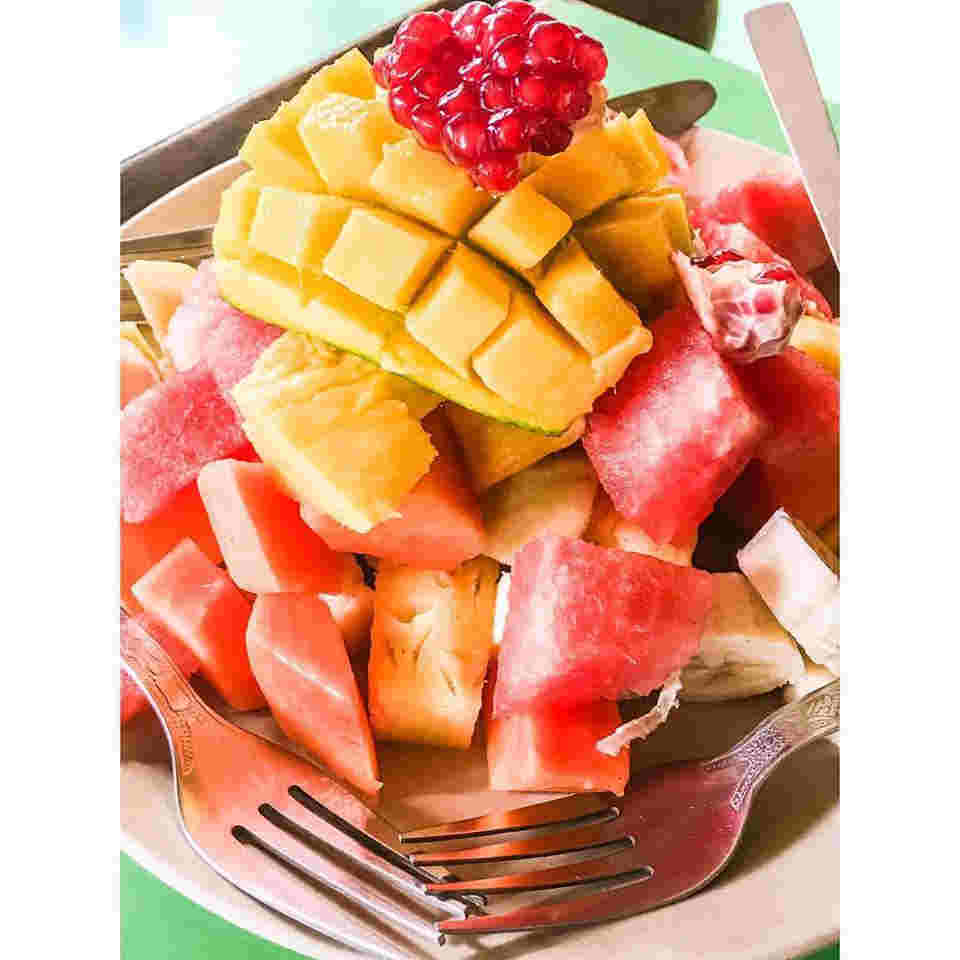 Little Buddha Café plays lovely trance music that only acts as a catalyst for the amazing time you are having here. Little Buddha Café serves the most amazing momos. The French Fries are something that you won't taste anywhere else. When we orderd a plate of salad and realized that the portion was too huge for two people (who already had their lunch).
The interiors are bright and cozy, if you are lucky you'll be able to catch a table overlooking the Ganges. The sound of music and the river flowing nearby mixes and takes you to a whole different world. Oh, and don't forget to try the Buddha Special, Ice Cream topped with chocolate sauce and cookie crumbs, Oreo biscuits and roasted pineapples. What else one can ask for!
Is this your type of cafe? Share your opinions with us!