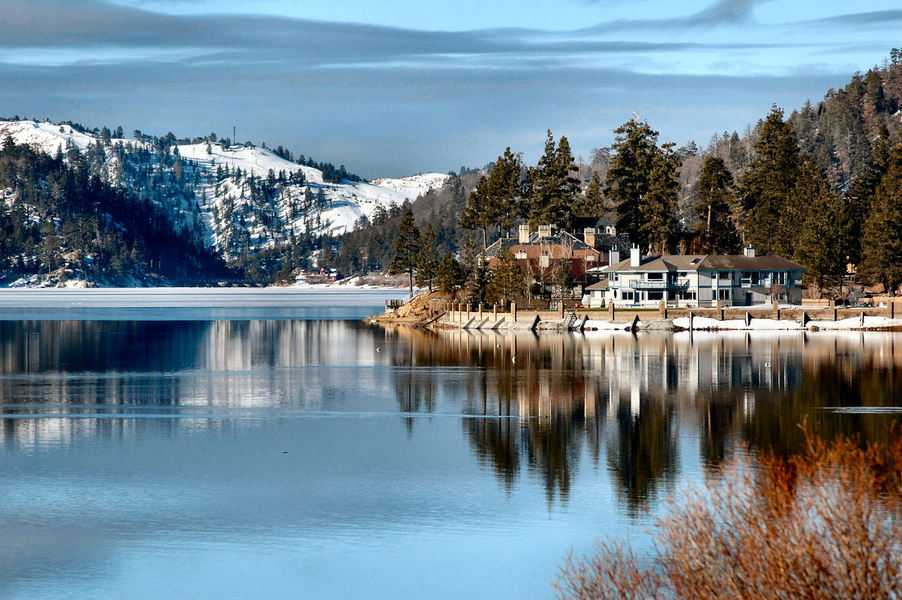 If you live in Los Angeles or the surrounding area, you've heard of Big Bear Lake – one of Southern California's most popular Winter destinations. The mount resort has different charms for every visitor, no matter the season. The town of Big Bear Lake is cozy and picturesque, filled with places to visit, drink, and eat. People love renting a cabin and spending a weekend with friends or loved ones – admiring peaceful and stunning natural sights, or going skiing or snowboarding during snow season.
When to visit?
The busiest winter sport season begins in January and typically wraps up at the end of March. During the peak season, snow is soft and powdery – perfect for ski and board events. Before you make the trip up, remember to check the weather forecast for rain.
What to prepare?
1. Equipment
If you are a beginner with no equipment to your name, you can rent them at the ski resort. Rentals down in the foothills will be cheaper, so if you're on a tighter budget, rent before going all the way up to the lifts.
2. Warm clothes
Basic warm clothes such as sweaters, gloves and warm jackets are a must. Bring extras of everything so you can change the wet clothes to something warm and dry when you've had your fill of snow play.
3. Tire snow chains or cables for your vehicle
Snow chains will help drivers safely tackle snowy or icy mountain roads. When the conditions are not perfect for driving, "Snow Chain Required" signs will be posted along the side of the road. Under no circumstances should you ignore the signs! Obviously the warnings are there for your safety – but failure to comply could also result in heavy fines and a towed vehicle! For those having trouble attaching their chains, a number of stores on the way up the mountain will offer chains and installation.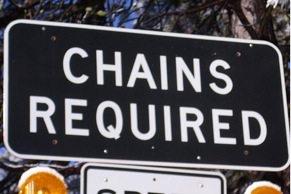 4. Lift Tickets
Tickets when you arrive will run you a steep $90 for a 1-Day Pass – but those who plan ahead can find offers as low as $50 for rentals and a lift ticket. The Bear Mountain Ski Resort's tickets can also be used at Snow Summit – so you can visit either site.
Traffic
Our drive from downtown LA was approximately 3-hours, stopping only for gas and to stretch. There are a number of roads leading up the mountain – http://www.bigbear.com/travel-tools/directions-and-maps/
Bear Mountain Ski Resort can get busy during weekends – so it's recommended you get there early if you want to park at the top. Once the lot fills, lots will open in town, and shuttles will take you up to the Resort.
Bear Mountain Ski Resort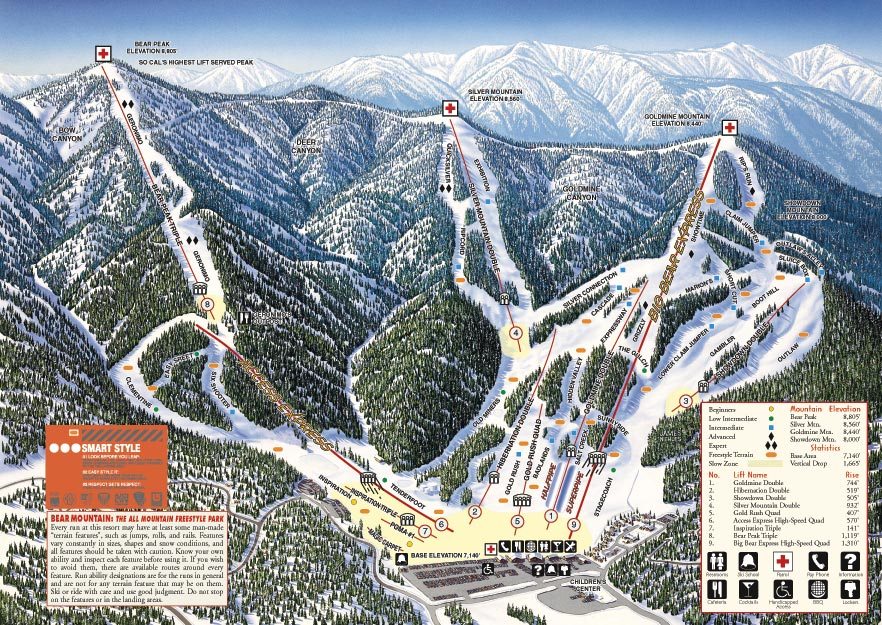 Overall, Bear Mountain is a good ski resort – the trails are accommodating for riders of all levels, and the Resort offers a variety of lessons and amenities for before, during, and after you hit the slopes.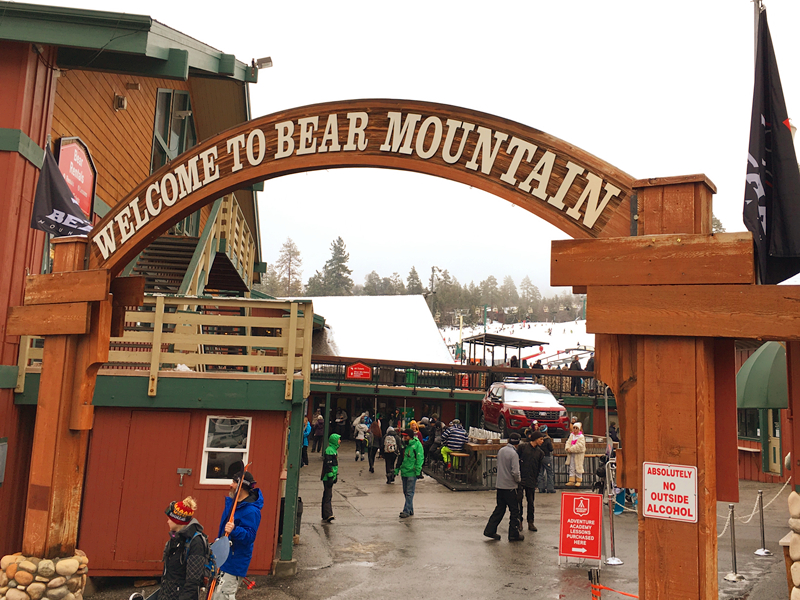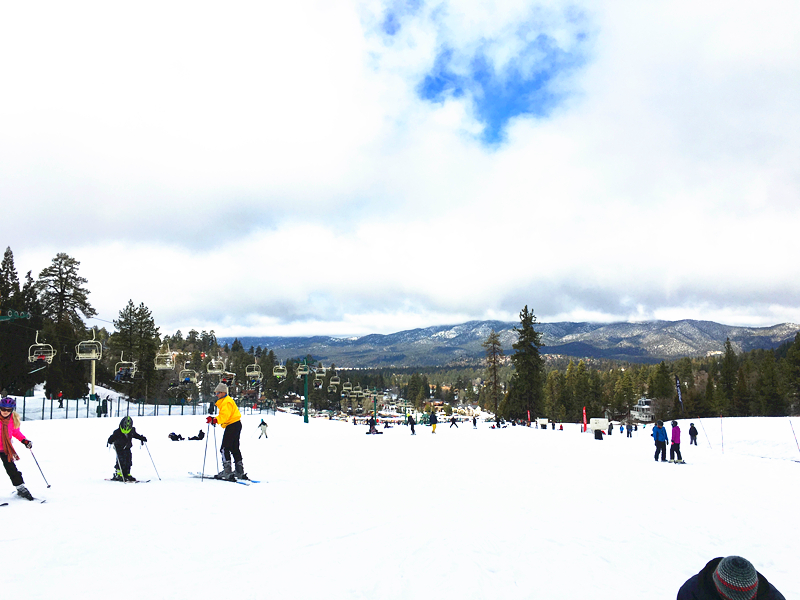 More info about skiing and snowboarding: http://www.bearmountain.com/
Address: 43101 Goldmine Dr, Big Bear Lake, CA 92315, USA