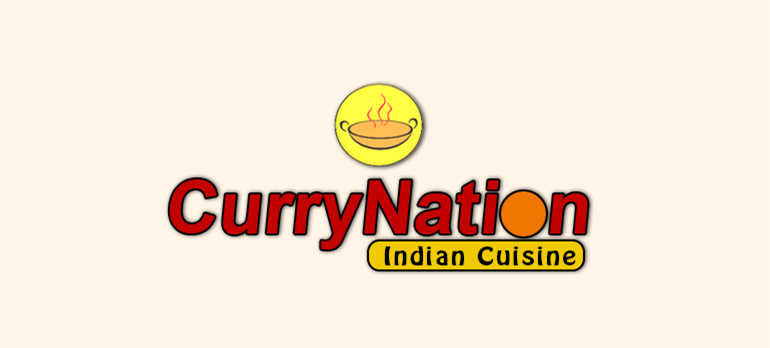 Looking for an Indian restaurant, in San Jose?
The name Curry Nation gives away everything. Curry Nation is an Indian restaurant located at 2092 Concourse Drive, San Jose. The restaurant may be hiding from your sight, but you will be glad to stumble upon it. The place is decorated with beautiful pictures that display Indian culture. Another good point is that the floor and tables look clean. Curry Nation opens everyday from 11 AM-3 PM and 5-9 PM.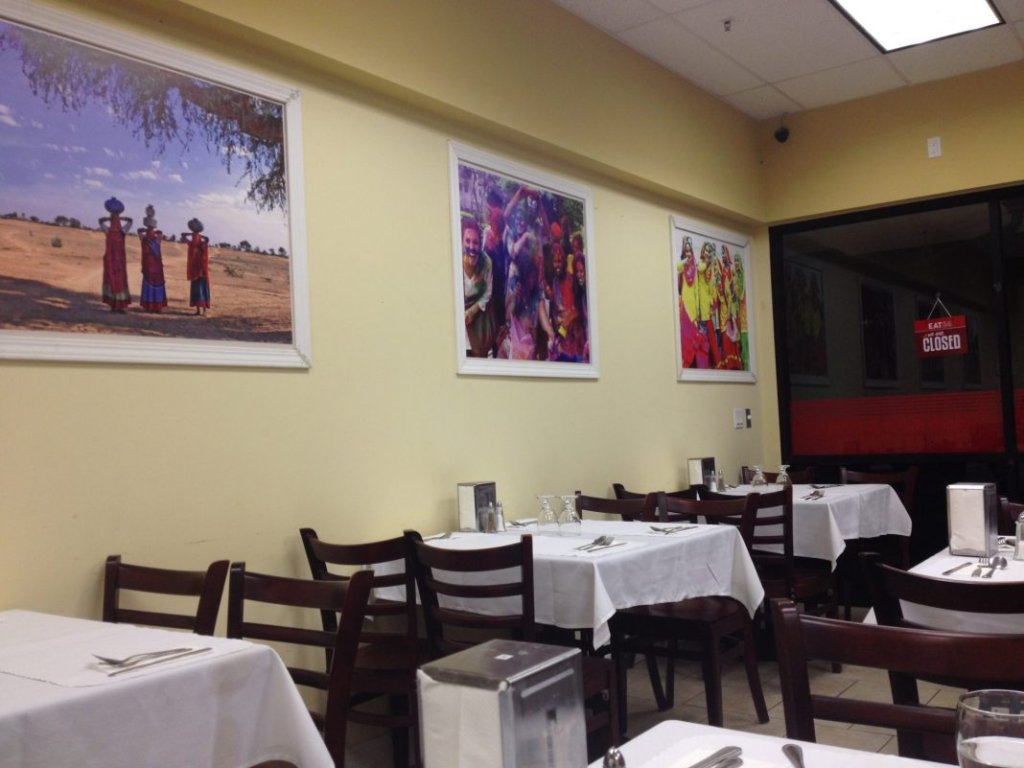 Service:

 
The staff of Curry Nation,an Indian restaurant in San Jose will welcome you with smiles. Both waiters and manager are in suits and serve you with the manner as if you are in a first-class restaurant. They are also open to small talks if you anticipate it. Moreover, Curry Nation has delivery service, so it is very useful if you want to enjoy their delicious food at home.
Food:
There are all kinds of curry you can imagine. The meat options are chicken, lamb, fish, shrimp and more. Obviously, you can choose to have the curry with rice or naan (flatbread). And if you are a vegetarian, there are also veggie dishes for you.
Panda's recommendation: 
Even though Curry Nation has the most polite waiters, they will treat you like a new friend at the same time. If you cannot decide which dish to order, I would like to suggest you to simply ask "What's best?". My friend and I did that, and the manager offered the Mughlai Chicken Curry. It was not even on the menu, and it tasted amazing.
Value of money: 
There are cheap appetisers that cost only 4-5 dollars. And the main dishes cost no more than 11 dollars. I guarantee that you will be satisfied when you see the check.
Happiness meter: 
You will be ecstatic to have yummy food while waiters take care of you. Bonus, if you are at Curry Nation when there are not many customers, you can have fun chatting with the staff members about Indian cuisine and culture.
For more details, please check on Curry Nation's website here.