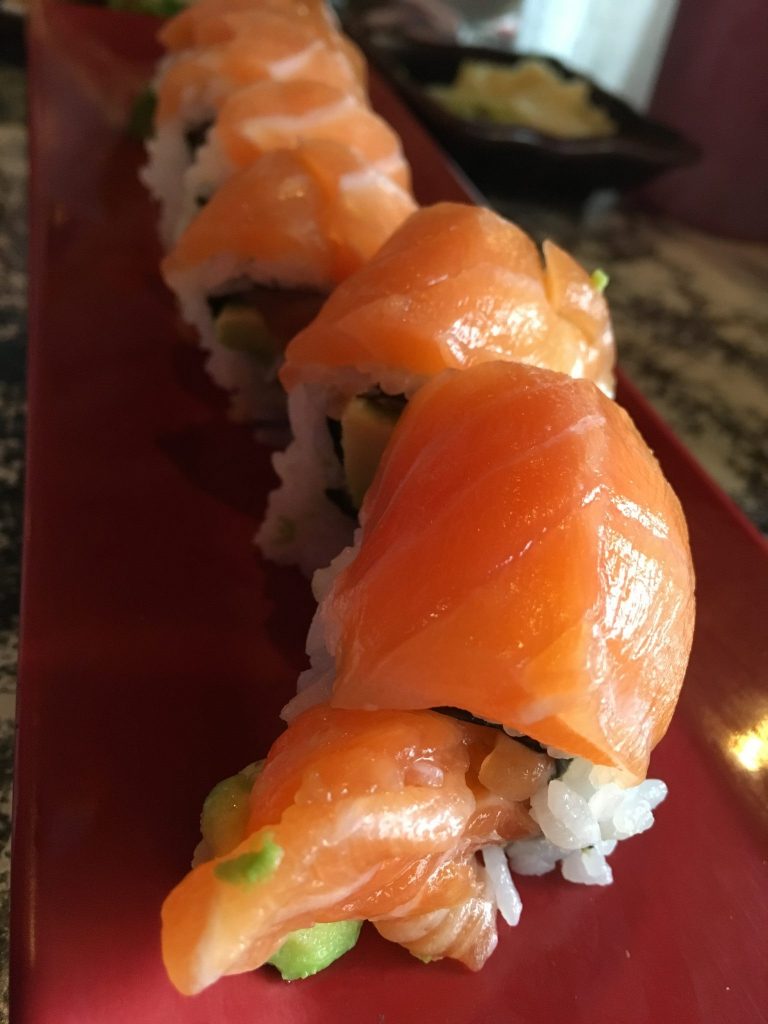 Introduction and Ambience of Kenzo Sushi:
Kenzo Sushi a Japanese restaurant in South San Jose. It is located at 5465 Snell Avenue. There are no other branches or franchises. This is the only sole restaurant with stylish and traditional decoration. It opens from 11:30 AM until 10 PM on Monday through Saturday, and from 1 PM to 10 PM on Sunday.
Service at Kenzo Sushi:
Service is the last thing you need to worry about at Kenzo Sushi. The staff will welcome you with warm smiles and take you to the seat. They walk around a lot to make sure you can call on them whenever you want anything. Moreover, the owner himself with do the serving or even mopping the floor sometimes when they are short on staff members.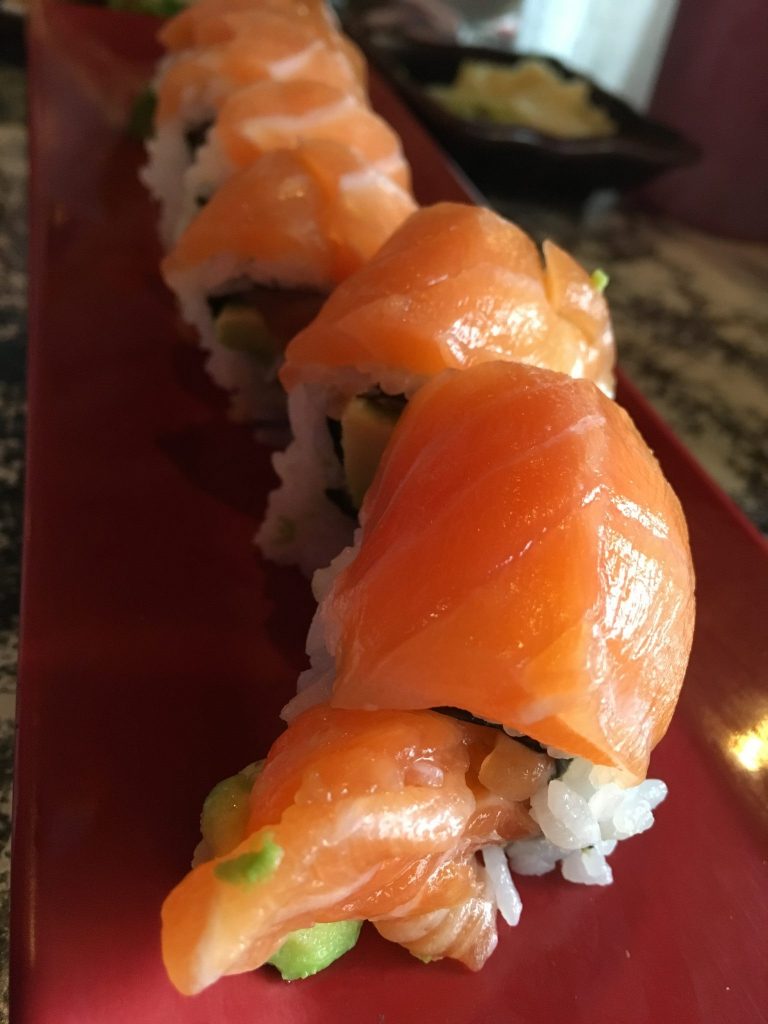 Food:
You might think sushis are just sushis and they are all the same, but here at Kenzo restaurant, everything is in great quality. You can tell by the softness of rice and the freshness of fish. You can choose to have regular lunch or dinner, or "All You Can Eat", which means unlimited amount of food. Kenzo Sushi offers all Japanese dishes you can think of, such as sushis, sashimi, udon, gyoza, tempuras and miso soup.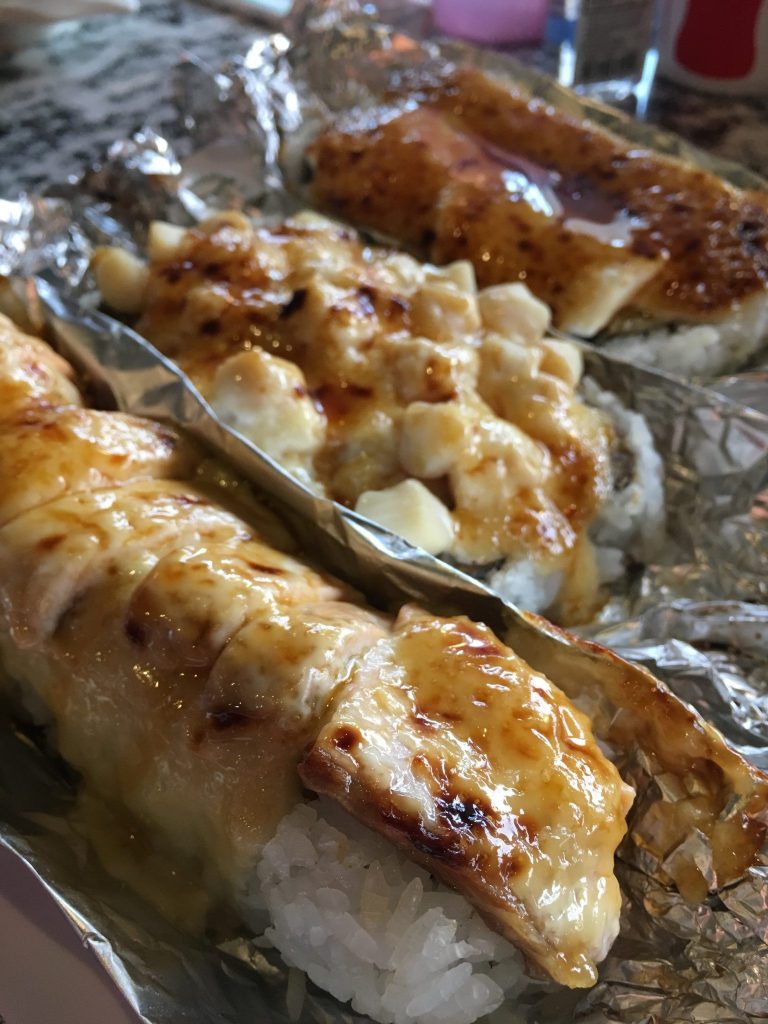 Panda's recommendation:
The price for "All You Can Eat" may seem expensive ($21.95 for lunch and $24.95 for dinner), but I suggest you to go for it. I am sure you have the ability to make it worth by eating a lot. The sushis are the best things to order here. Besides the regular sushis, Kenzo also serves the "baked" ones, which look and taste delightful. However, please be reminded that if you do not finish your dishes, you will be charged some penalty. So please, please order only as much as you can take.
Value of money:
As I mentioned, it may seem too much to pay almost 30 dollars for a meal, but the quality will make up for it. Though, this restaurant is definitely not for dining every day or week. But this is Definitely one of the things to try in San Jose.
Happiness meter:
It is true that good food can change your mood to the better. Kenzo Sushi is no exception. You will leave with the impression that you want to come back even though your stomach is already full.
Been to Kenzo Sushi? Comment and share your experience with us!