As you know, Chinese culture is spreading out all over the world so much that there are currently 24 Chinatowns in United States. Of course, their cuisine is spreading, too. If you are looking for some great Chinese food, the Great Eastern Restaurant in San Francisco's Chinatown is your destination.
Dim sum is famous traditional Cantonese brunch that everyone knows and there are many dim sum restaurants to choose in San Francisco. But since you have PandaReviewz, we are saving your time and have a recommendation for you.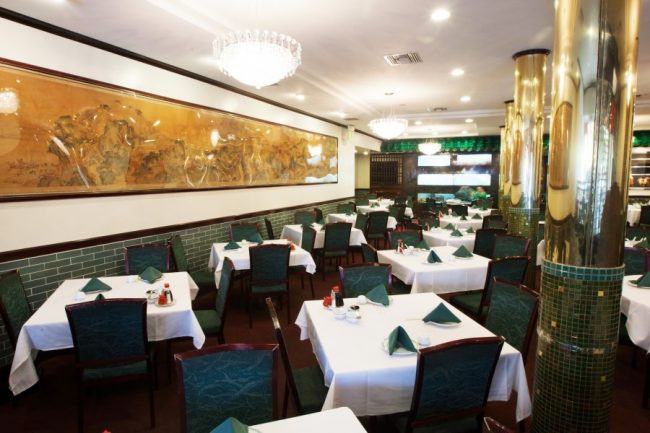 Introduction and Ambiance:
The Great Eastern Restaurant is located at 649 Jackson Street in the middle of San Francisco's Chinatown. If you have not heard, President Barack Obama has been here! They welcomes you from 10 AM to 11 PM everyday, but as for their famous dim sum, they only serve you from 10 AM to 3 PM, so you will have only 5-hour window to enjoy it. Great Eastern is filled with round and square tables, but there is enough space between them, so you will not feel too crowded.
Service:
The restaurant is always full that you may have to wait half and hour to be seated. Fortunately, they have comfortable chairs at their front door for you to sit on. Once the table is ready, a waiter or waitress will personally take you there. Some of them may not speak English very well, but they are friendly and will make sure they get the orders correctly.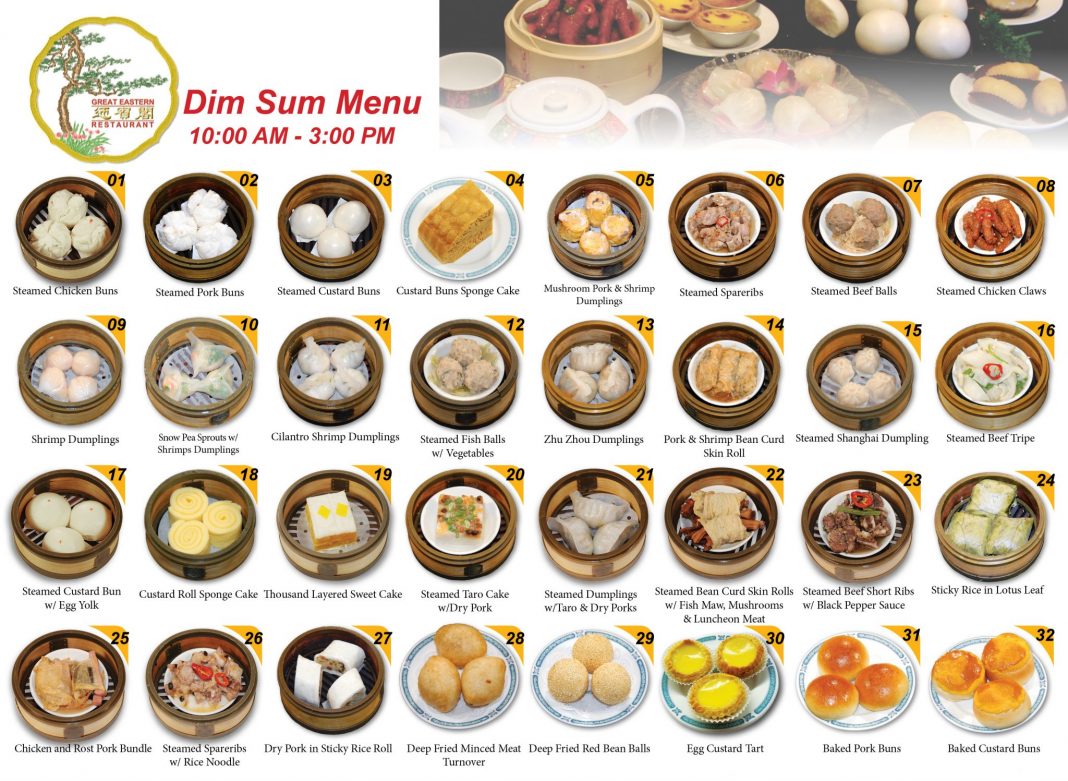 Food:
The Great Eastern Restaurant serves both dinner menu and dim sum menu. As I mentioned, their famous food is dim sum. You can find all kinds of dim sum you can imagine. But do not worry, because they make it easier for you by having pictures for the menu. You can also check it out online here.
Value for money:
The price of the Great Eastern Restaurant is leaning towards to the expensive side, but the taste will make it worth. Moreover, dim sum is food for sharing, so if you come here with a few friends, you will not feel like you have to pay too much.
Panda's recommendation:
All the dumplings are good. I personally love their shrimp dumpling so much. I also would like to recommend the rice noodle roll stuffed with shrimp, beef and B.B.Q. pork. It may look so simple, but it is really delicious. However, their buns are not so great. They are too big and I feel like the flour is too dry, so I suggest you to save your stomach for all the dumplings and rolls.
Happiness meter:
Their tasty dim sum will make you happy. You will feel like it is one of the best brunch or lunch, and you will definitely want to come back again in the future. Not to mention, you can tell everyone you have been to the same restaurant as the President!
For more information, please visit their website here.
Panda Happiness Meter
8.5/10