Following a strict diet while dining out with your friends. Hard to follow believe me. Many of us have food at a restaurant at least once a week. But, it does not mean you have to eat extra calories meals. You just need to know the right dishes on the menu card. Need a hand? Let me help you.
Fast foods:
If you want to go for a fas food restaurant, you can order grilled chicken or fish. Ask for the sauce separately to have one teaspoon. Give up on fries and ask for salad as side item.
Coffee:
You can ask for an 8-ounce coffee with milk.
Mexican food:
Return the plate of chips and save the salsa. Go for fajitas made of grilled meat and vegetables or lean meat with a small amount of cheese. Chicken enchiladas are a good choice if ordered without cheese. For dessert, you can have a little bit of flan or sorbet.
Japanese food: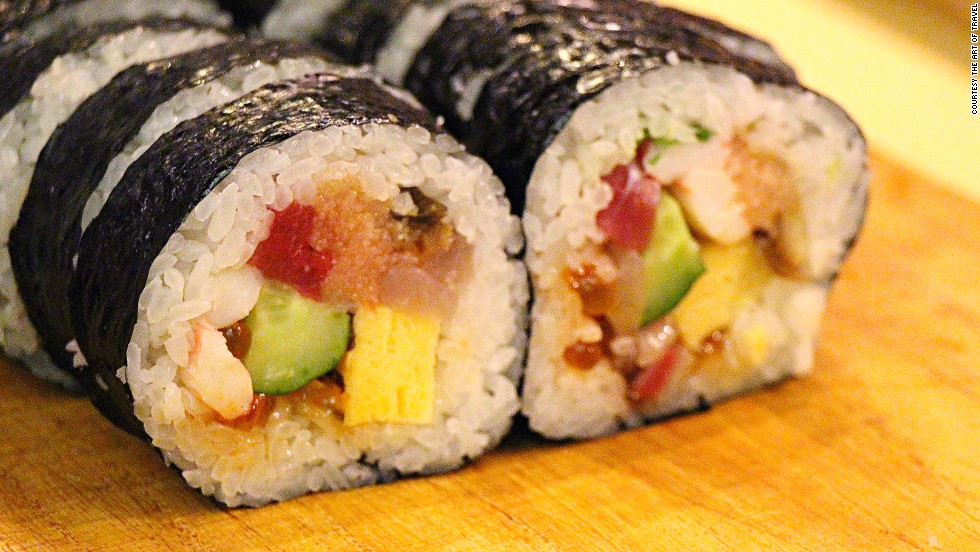 Sushi made of vegetables, tofu, tuna or shrimp. You can also have miso soup. Meat, fish or vegetables cooked on iron griddle are also healthy.
Chinese food:
You can have stir-fried chicken, shrimp and vegetables. Steamed rice and Szechwan shrimp are a healthier option too. Mongolian hot pot is a low fat dish. Orange or pineapple pieces can entertain your appetite of dessert.
Indian food:
Tandoori chicken or any meal cooked in tandoor will work. Tandoori foods do not use oil when cooked and hence are low calorie foods. Look for tikkas or bhunas but avoid heavy sauces.
Italian food:
Ask for the fish or chicken dishes served with vegetables and grilled meats. You can also have burritos filled with vegetables, chicken or shrimp. Tomato based sauces are low in fat and also contain some compound that helps to fight certain kinds of cancer. Minestrone soups can also work. High fiber berries or icy granita will serve as great desserts.
Thai food: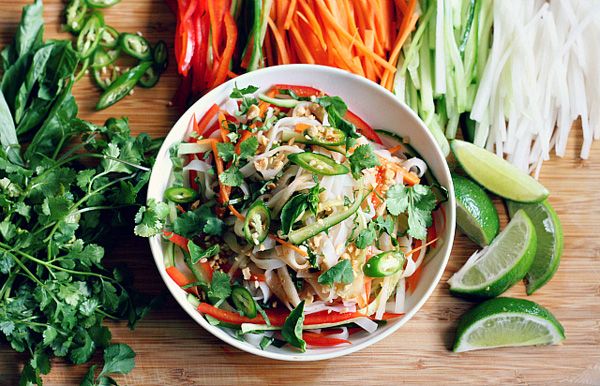 Thai salads can be the good appetizers. Steamed or grilled fish is a great option for you. Pik Pow dishes contain little fat but are fiber rich. Order litchi in syrup but avoid the syrup to save calories.
American food:
Grilled chicken salad with fat free honey mustard dressing is a good choice. For dessert, order banana split without ice creams.
You can use a chopstick while having Chinese to slow down. Don't overboard. Practice portion control. Avoid cheesy dressing in salads. If confused, don't be afraid to ask. Read the menu carefully and look for a balance. Go for whole grains. Choose brown bread or brown rice over white bread or white rice. Follow some simple guidelines and choose healthier options to have a low calories dine out.